WHERE TO BUY….
2019.12.17
The most common query we receive is from overseas customers who would like to know where they can find our unique lines for sale.We have compiled a list below featuring our world wide locations
ROMAN AND WILLIAMS GUILD
New York, the US
Roman and Williams guild has a variety of our Rinka items.
The cafe, La Mercerie use our Rinka to enchance the presentation of their amazing food.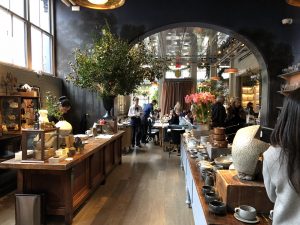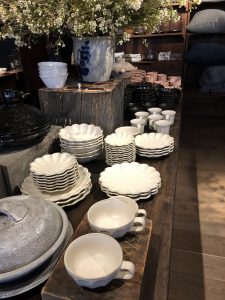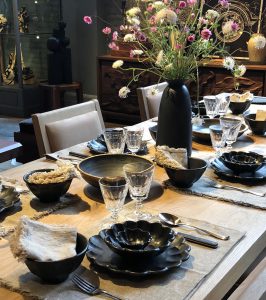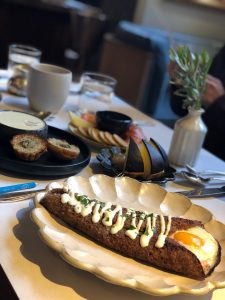 SAY CHOCOLATE BOUTIQUE
Zurich, Switzerland
https://www.saychocolate.ch/HOME
Closer to Zurich Central station.
You can find not only our Rinka items but also artistic chocolates, macarons, pastries and a nice cup of coffee!